IP Rating for Loudspeakers
IP Rating for Loudspeakers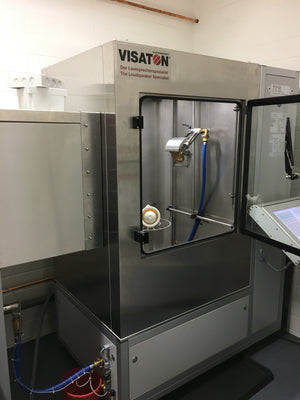 The IP rating of a loudspeaker indicates it's ability to withstand water and dust ingress from the outside. it is therefore a useful guide as to whether a particular speaker can be used in an external situation, for example an entry system for a building or an outside P.A system.
The level of protection is indicated by two numbers which follow "IP" for example IP65. The first number refers to dust, the second to water. The higher the number the better it's ability to withstand these substances. Here is a guide:
List of IP-Code
Visaton offer a range of waterproof speakers. Some of these are also saltwater resistant for marine use. There is a large range of chassis speakers and others with integral grilles in black or white finish. Here is a small selection of what we have available on our website.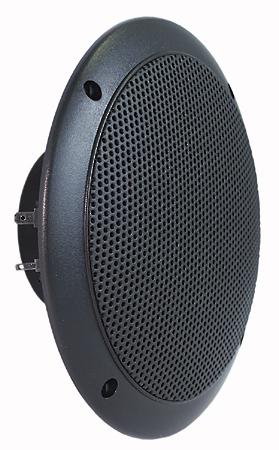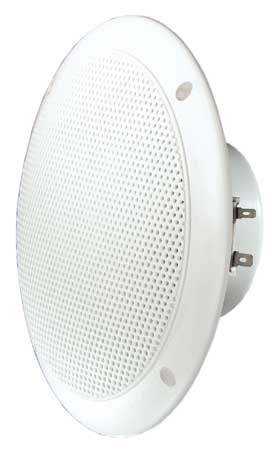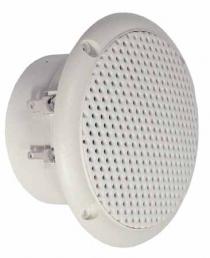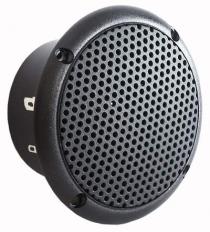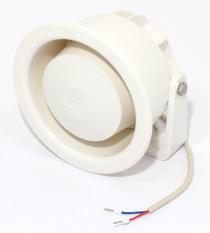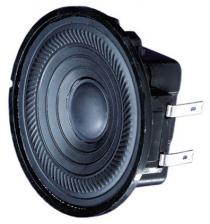 It should be noted that for speakers with an open rear side the IP rating applies to the front of the speakers when built into a sealed enclosure. Sealing around the speaker may be necessary to protect water and dust ingress to the rear.
How are IP ratings tested?
Visaton have extensive test capabilities to determine IP ratings and to ensure the continual integrity of designs. The IP66 is a tough test for a speaker, where it has to be proof against jetted water. The Visaton test rig has the capability to carry out tests for IP66. See images below.
Clearly it is important for speakers to achieve the manufactures IP rating. In house testing is the best way to ensure ongoing compliance to this standard and achieve consistent product quality for the customer.
When you shop any of the Visaton speakers on our website, you can clearly see the products IP code listed in the 'Product Specifications' table. This allows you to easily find a product that will meet your own requirements.
If you have any questions about IP codes or any of our products, please get in touch and we will be happy to help you.